With thirty-five years of outstanding customer service experience, I know exactly how to give each and every client what they need.

Outstanding Service
I'm a hands-on REALTORⓇ, using my extensive experience to provide every client with personalized service.
My clients can relax, knowing they're working with me directly, every time.

Exceptional Care
Whether it's hosting a perfectly-staged open house or driving my clients to view that
next property, I do what needs to be done to make it right.

Expert Staging
When it comes to showing a space to advantage, I not only know exactly what needs to be done.
I have the resources to transform a space into its most marketable form.
My Featured Listings & Recent Sales
A Little About Me
My priority in real estate is doing the best job—every time, for every client
Buying or selling a home is among the most important transactions you will ever make. My goal is to provide knowledgeable advice and exceptional service throughout this exciting process: your best interests are always my priority. My REALTORⓇ services reflect my long career in customer service and ownership of three small businesses: I bring the personal care and attention that are essential to your success when buying or selling your home. I've worked for successful sellers throughout Greater Vancouver, and also offer extensive experience supporting first-time buyers.

I was born in Vancouver and raised on Vancouver Island and in the BC Interior. For more than 20 years I've lived in Vancouver's Mount Pleasant and offer extensive knowledge and familiarity of the Metro Vancouver market.

My full service approach includes ensuring your home is staged to make the best possible impression, so that it is sold for top dollar and in a timely manner. How can I help you?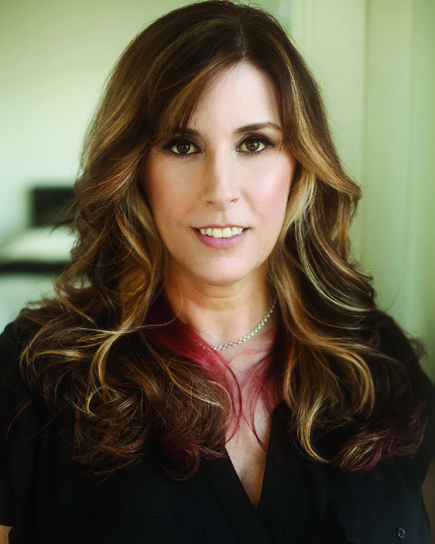 A Master of Understanding
Carolyn Rollo has been a master at not only understanding what it is that I need, she has been stellar at providing what I didn't even imagine that that I needed. When we were living out of a motel, with renos to the left of us, and workers to the right. It was a potential minefield. Until it wasn't. Every bit of that was due to Carolyn's skill set.

- April & Blake