With thirty-five years of outstanding customer service experience, I know exactly how to give each and every client what they need.

Outstanding Service
I'm a hands-on REALTORⓇ, using my extensive experience to provide every client with personalized service. My clients can relax, knowing they're working with me directly, every time.
Exceptional Care
Whether it's hosting a perfectly-staged open house or driving my clients to view that next property, I do what needs to be done to make it right.
Expert Staging
When it comes to showing a space to advantage, I not only know exactly what needs to be done—I have the resources to transform a space into its most marketable form.
My Featured Listings & Recent Sales
A Little About Me
My priority in real estate is doing the best job—every time, for every client
When I joined the working world as a young hairdresser, my top priority was exactly the same: outstanding service and happy clients. I wanted each client to leave the salon beaming, thrilled with their new look and confident they'd chosen the right stylist. As President of my strata, a volunteer for the Real Estate Board and the owner of three businesses, that goal remains my constant.

As a REALTORⓇ, I'm invested in making a positive impact on my local communities. I both volunteer for and contribute to charitable causes close to my heart. I might not be able to play baseball anymore, but I volunteer my time. And not only do I volunteer for every event I can for the Make a Wish Foundation, I donate a portion of every single one of my real estate transaction to the Make a Wish Foundation.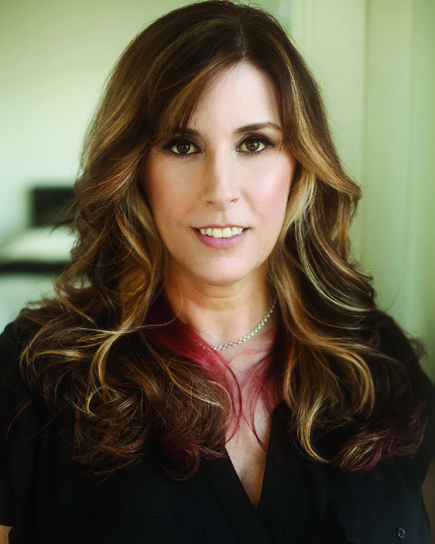 A Master of Understanding
Carolyn Rollo has been a master at not only understanding what it is that I need, she has been stellar at providing what I didn't even imagine that that I needed. When we were living out of a motel, with renos to the left of us, and workers to the right. It was a potential minefield. Until it wasn't. Every bit of that was due to Carolyn's skill set.

- April & Blake