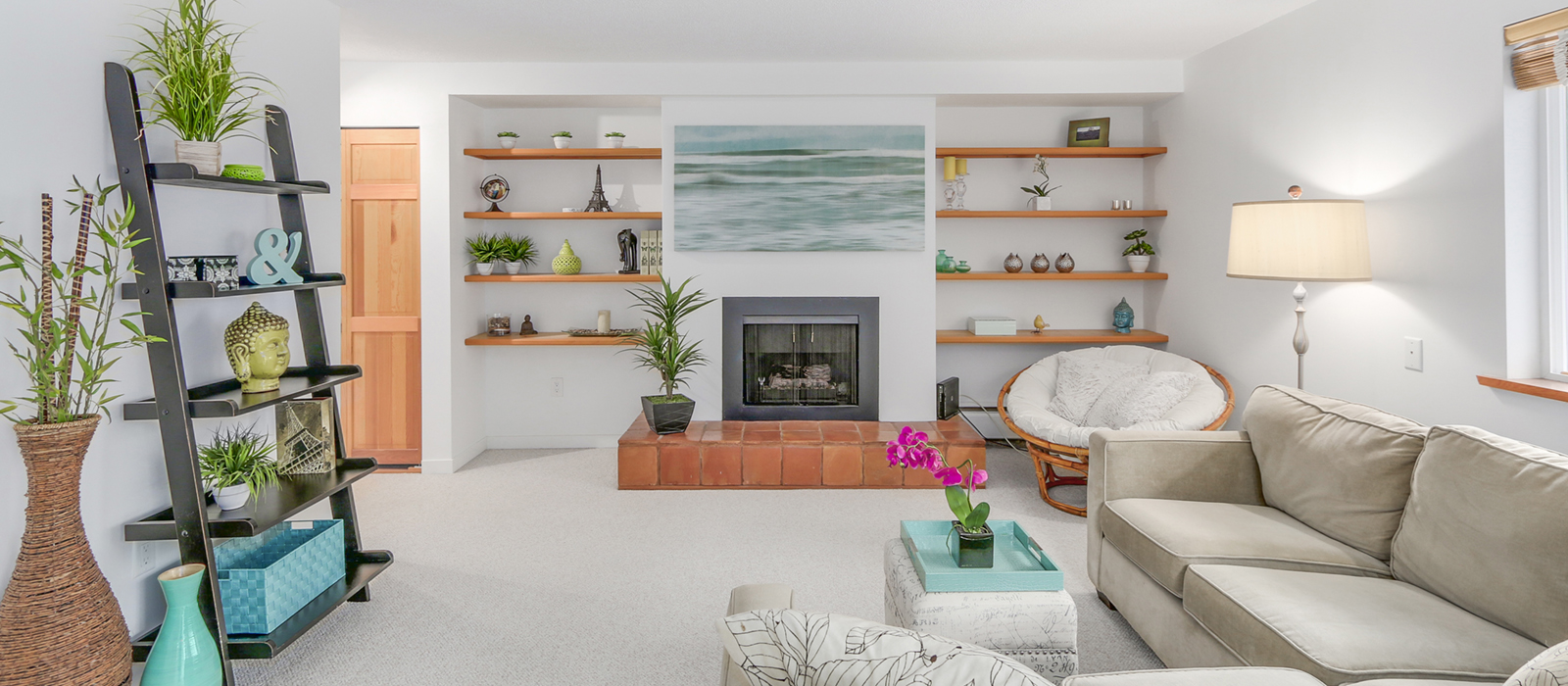 Simple
I'm a hands-on designer, using my extensive experience and elbow grease to personally manage your home's transformation.
Smart
By working with the right people and having the right resources at my disposal, I'll transform your home in a matter of days—or less.
Style
I have the experience, expert eye and designer talent to showcase your space and ensure every buyer needs a second look.
I work to meet your needs
While a full transformation will always be my recommendation—as it is the most effective and carries the greatest visual impact—I'm always happy to work within the parameters of my clients.

On a budget and looking to only stage the main room? We can make that happen. Need to mix and match elements? I'll make it work.